Join our mailing list
Email address:
About Mapping Health
This site contains original tools for health data, ranging from data visualization and analytics to personal health informatics. The site started in 2011. Most of these projects are just early-stage proofs of concept, so please give us feedback!
The goal of Mapping Health is to use information tools to improve communication and understanding of health issues. We use recent advances in the fields of data collection and analysis, interactive visualizations, GIS, and other information technologies.
The audience is policy-makers, health professionals, community health workers, patients, ... and anyone interested in promoting the health of populations, loved ones, or themselves!
The plan, if people demonstrate interest in this initiative, is that we will create interactive visualizations of other health topics. We hope to incorporate requests and feedback from the audience. Please get in touch!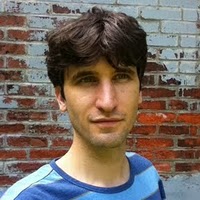 Damien Leri, MSEd

Damien started his first information technology company as a teenager, and he now works at the University of Pennsylvania, where he received a B.A. in Psychology, an MS.Ed (Education), and is currently pursuing a Master of Public Health. See his page at Big Yellow Star for a list of other projects in the area of health information. He can be reached via damien at bigyellowstar.com and on Twitter as @damienleri.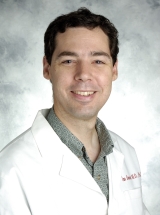 Ian M. Bennett, MD PhD

Dr. Bennett is a primary care physician-scientist in the Department of Family Medicine and Community Health at the University of Pennsylvania School of Medicine. He provides maternal child health care including prenatal, obstetric, and pediatric services primarily to families from vulnerable populations. He also carries out research in the area of disparities in maternal child health. Most recently Dr. Bennett has focused on the area of perinatal depression care delivery. Dr. Bennett is funded by the Eunice Kennedy Shriver National Institute of Child health and Human Development (NICHD) one of the National Institutes of Health as well as the Robert Wood Johnson Foundation. See also Dr. Bennett's page at the Center for Public Health Initiatives.

Victoria Leri, BSN RN

Victoria is a nurse at the Hospital of the University of Pennsylvania. She received her BSN from the University of Pennsylvania School of Nursing Science.